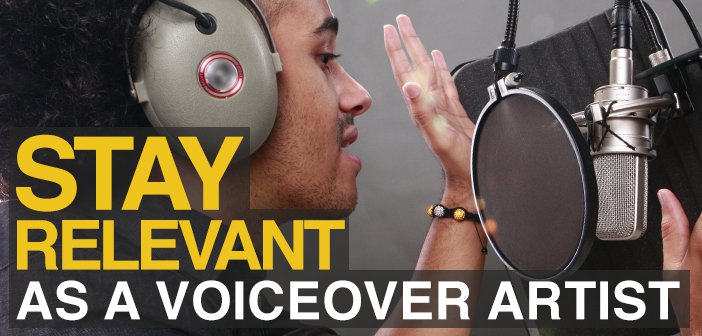 We live in a fast-changing world and as a consequence, we need to make sure that we stay relevant as a voice artist.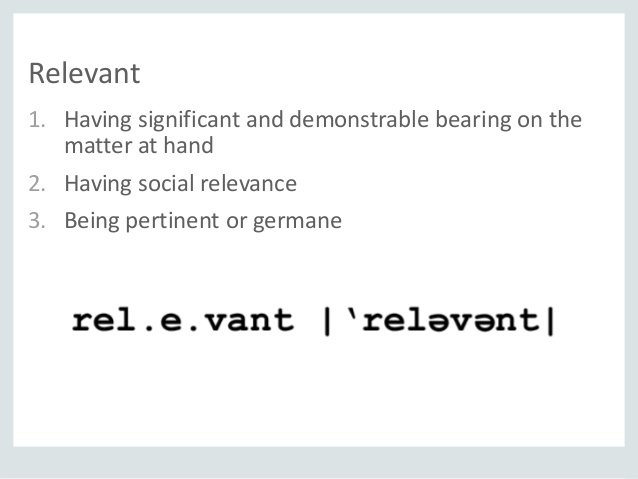 If we do not stay relevant, we run the risk of falling behind others who are, and consequently losing clients and work.
Staying relevant means that we have to adapt and change. In this blog I will cover some of the ways we as voiceover artists can stay relevant and not fall into the trap of being complacent.
There are three main areas to consider:
Vocal skills
Technical skills
Business skills
Stay Relevant As A Voice Artist – Vocal Skills

As a professional voice-over artist you will all undoubtedly by now have created a demo reel for each area of voice work that you want to be considered for – and that is as it should be. Your demo reels are after all your set piece, your glossy sales brochures, whose sole purpose is to attract new clients.
While having a good range of demo reels is an absolute necessity, as a professional working voice artist it is important to remember that your demo reels will need to be updated regularly.
Because they advertise your business and your talent to the buyer, your reels need to be current and reflect who you are and what you stand for at this moment in time. Changing your demo reel or at least reviewing regularly to ensure consistency, authenticity and relevance to the market every so often is therefore very important. It's amazing how dated some audio can sound in a very short timeframe.  Models and visual performers need to do this with their image portfolio.
It is important to be current to stay relevant.
Over time, the quality of our voice changes. Society changes, language changes. The zeitgeist moves inexorably forwards. Think of it like an irresistible, invisible force. Resistance is futile. Hanging onto the past and what worked for you 10 years ago at the peak of your career when you were riding that crest, is not only pointless but potentially career damaging.
Similarly, if what you are currently doing and sounding isn't working, you have to change it. This is why one of the best things you can do is open your ears to the current sound and styles. Become an avid consumer of popular culture, media and advertising.
Stay alert. Be a sponge and absorb the trends.
When it comes to your voice reels you don't need to change all the content of any given reel at once – but certainly you should be considering changing elements of it and definitely those elements that don't currently reflect and fit your style or brand. The concept of personal brand building and maintenance of that brand image is vital for your long-term success in this business.
As we age, our voices change and as professional voice artists, we need to keep current and above all relevant. Therefore updating your reels is one of the most important things you can do. Bear in mind that if you deviate from the Gravy for the Brain Demo Reel Rules….you do so at your own peril. Here are the GFTB Demo Reel rules again:
Each reel should be no longer than 60 to 90 seconds. So you should put your best material and your signature voice into the first 30 seconds of each reel, with the very best material in the first 10 seconds. Why? Because the harsh reality is that most producers and casting agents will make their mind up about you in the first 10 seconds. Believe me, I have seen it done.
You should label each reel accurately. You can have reels for commercial, imaging, promo, trailer, narration, industrial, audiobooks, poetry, character, animation, telephone, IVR and accents and dialects.
Remember to get clearance from clients if you intend to use any actual recorded commercials or scripts on your reel. Don't be tempted to use actual scripts transcribed from real life off air commercials, as this is copyright infringement and it may give the impression to the listener that you actually booked those jobs yourself.
It is a good idea to practice writing your own copy. That way you can make it relevant to you. And because you have written it, you will read it so much better than copy written by someone else.
Creative writing is fun and being able to do it will make you so much more valuable to a producer in a live session – as more often than not they will look to you for help in making copy flow more smoothly. So whatever demo you are creating, ensure that you own the copy and create engaging script-based reels that command the attention of the listener right from the start.
Stay Relevant As A Voice Artist – Technical Skills

Keeping up-to-date with your technical skills is key for maintaining how efficiently you produce your showreels and use the latest business tools. Technology has moved on a lot and most tools have become a lot easier to use thanks to good design.
The tools we use as voice artists help us be productive, market ourselves, communicate with clients and produce our work.
By staying relevant, you'll earn the trust and respect of the people around you.
A good strategy for avoiding technical obsolescence is to create a plan for your own personal development and stick to it throughout your working career. The plan can include big chunks of learning, as well as small ones, such as sharpening up your skills in producing show reels or recording skills.
Many tools change so you should keep an eye on what tools are changing and what people are using. Use your network and talk to other people in the voice over industry about what they use. Look out for new tools and recommendations from people. Don't forget to ask people what benefits they have had from using a new tool and why they think it is worth changing.
Stay Relevant As A Voice Artist – Business Skills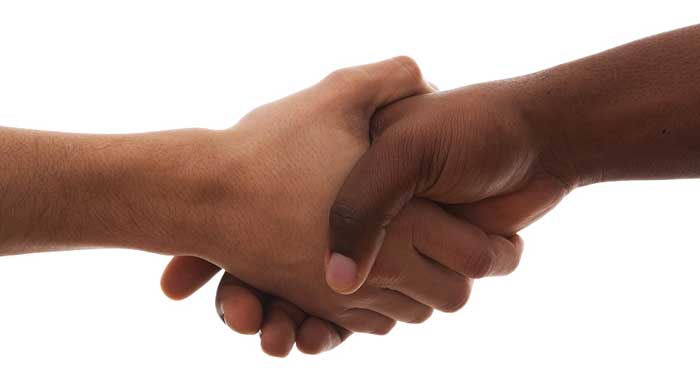 As a voice artist you run our own business. But how do you stay up-to-date with doing business and developing your skills?
Business skills are not just about being good at doing your annual return or using a CRM system. Business skills also involve the softer people skills. We all can fall into bad habits or overlook that we need to refresh our communication, inter-personal and influencing skills.
The voiceover industry is a people industry.
We are constantly working with clients as well as other professionals in the industry. We need to be able to network and build our skills to make sure we maximise our opportunity in the industry.
There are a number of ways we can stay relevant with our business skills:
Find a good mentor that can help guide and coach you on your business skills.
Go on courses that provide you with an intermediate or advanced level on the softer skills.
Keep up-to-date and learn how to use the latest business tools.
When you look at your annual profit you should allocate a percentage of your budget each year to invest in your continued self-development. Plan time in your diary for your self-development. Often it is easy to put all your efforts into one side and forget how important it is to stay replenish your skills and stay relevant in this fast-changing voiceover industry.